Your Heroic Adventures 2018
Not just Earth Dog, but… Underground Cerberus Year Forecast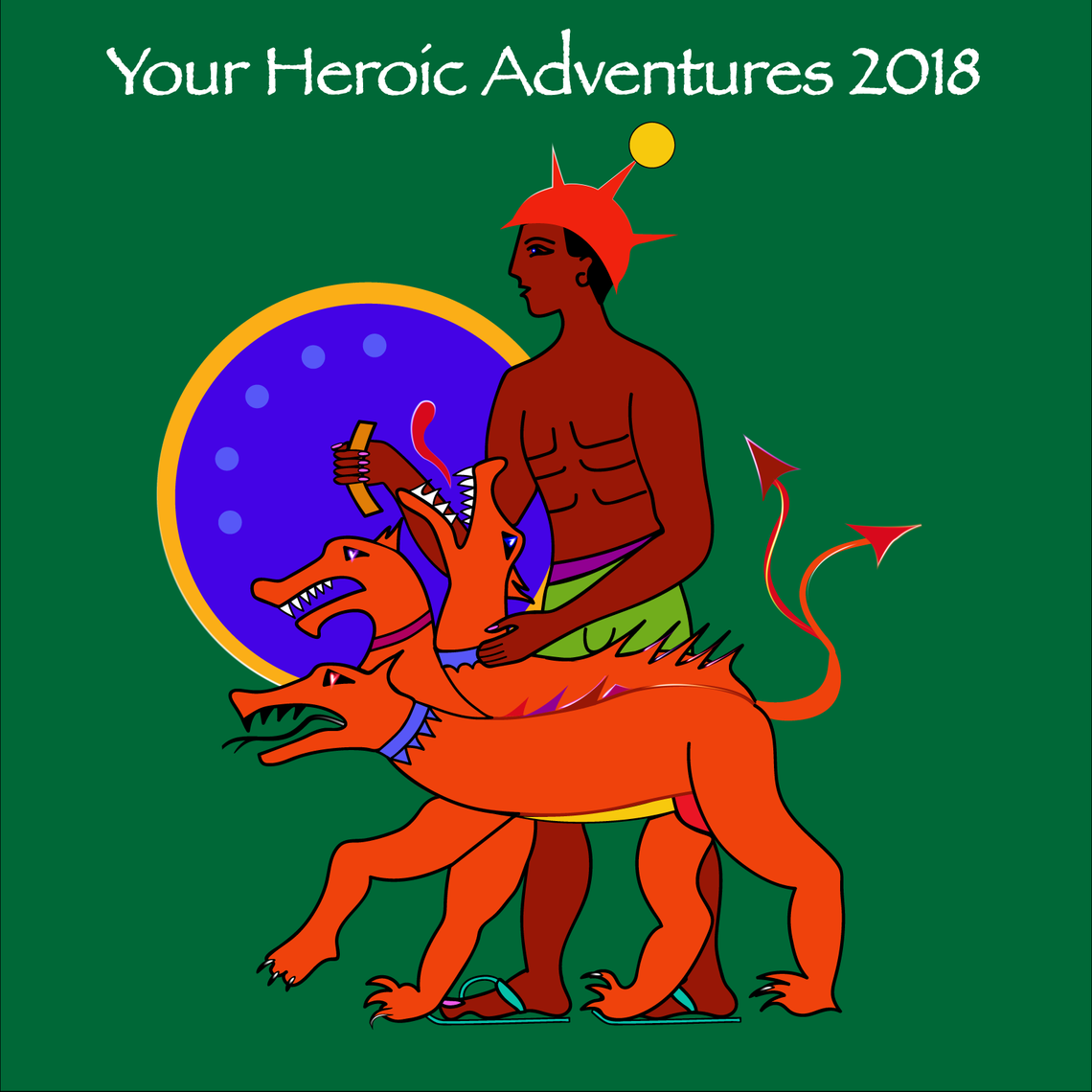 When Mars comes closest to the Earth,
Then a hero will appear
It's hard to find such an ambitious and high-flying year, one in which it is essential to fight and defend your convictions. This is the year of fiery Mars, which boldly lays the way ahead for several years. It's important to concentrate on a single goal and strive to achieve it! Every one of us will become the hero of our own epic novel, for our path in 2018 is the path of the lone hero, the modern-day Hercules, who is destined for adventures and courageous deeds. A hero needs a plan, a map and an "off-roader," because in the impenetrable jungles, even those of the city, it's easy to lose your way and disappear. Alongside the hero runs his faithful hound – not a sweet domesticated dog, but Cerberus – a reliable companion and committed friend that he does not fear to take with him.
From December 20, 2017 new rules of the game will come into play, and things will get serious. On March 9 it will become clear that the new laws and ideas of the Ruler oppose the spiritual principles of the Hero, and perhaps he would like to restore his honorable name and show the justice of his aspirations? And so, on March 18 something will compel our hero to take up arms and force his way through the jungle or besiege an impregnable fortress – and until May 15 events will take place at an intense pace, with no respite!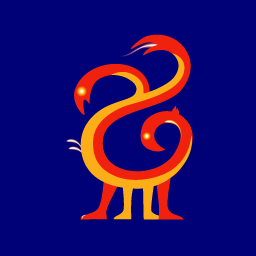 1. Hydra
The first trial, which awaits the hero from March 28 to April 5, is the legendary many-headed hydra, victory over which will temper the spirit and subsequently render the hero almost invulnerable.
It is important to carefully sear the wounds of the monster, so that neither new "heads" nor "tails" will sprout – that is, don't leave any unfinished business. The experience received will be priceless, just like the things that have cost so much time and labour to acquire!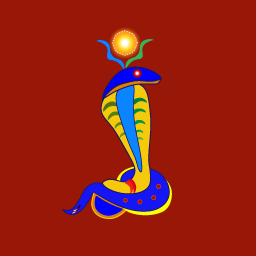 2. Temptations and Dangers
From April 15 to May 5 our hero delves purposefully into a veritable thicket of temptations and dangers, where one false movement could be the last – it is vital not to rush headlong into things and not step on others.
In pursuit of your goal you may act rashly, committing acts that will lead to subsequent repentance and needless destruction, especially from April 19-21. A tendency towards infringement, seizure and violence will manifest itself from April 15-29 and May 3-5. Your energy should be channelled constructively, seeking a breakthrough in matters that appear to have reached a dead end, wrestling with a difficult problem or offering emergency assistance to those who have suffered misfortune – and then the time from March 28 to April 27 will turn out to your surprise to be active and effective!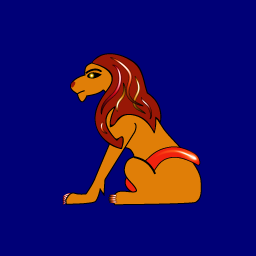 3. Lion of Nemea
From April 23-29 the hero encounters the mighty and terribly ravenous Lion of Nemea – both appetites and stakes will rise, and the strongest will win out.
Offensive and military activities will go into action on all fronts, whether this concerns war, business or personal affairs. The days with the biggest breakthroughs will be from April 22-26! Aggressive, predatory tendencies will be unleashed in full force in clashes and conflicts in the international arena, as well as in the escalation of terrorism and domestic violence, the unpredictable consequences of which we will see from May 11-20. Assassination attempts on influential figures are possible from May 3-11.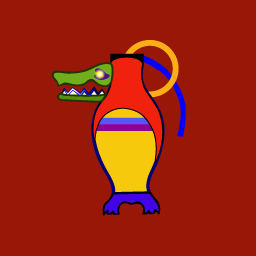 4. Unexpected Ambush
From May 11 to 15 the hero falls victim to an unexpected ambush, and from May 16 to 20 he may be injured as a result of reckless action or a desperate sortie.
From May 11 to 20 there is an increase in the risk of injury, risks for vehicle and air transport, the risk of technogenic catastrophes, natural disasters, and terrorist attacks. Domestic appliances and power lines may break. Outbursts of protest and rebellious moods directed against the suppressions of freedom and dissent are likely. It is best not to schedule important things and trips, and if you do – be ready for unexpected changes of course and sharp turns.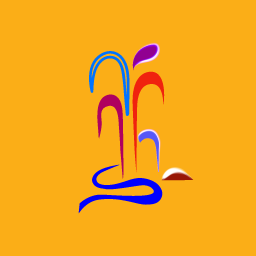 5. Healing Spring
During the second half of May the hero discovers a healing spring – his wounds are healed and his wineskin is filled with life-giving water. But gradually the jungles become more and more impenetrable, the map is lost, and the hero understands that he has lost his way. On June 26 he decides to retrace his steps but, on reaching the spring, he finds that it is practically dry.
From May 14 to June 7 help and support will arrive. The time from May 21 onwards is favourable for financial investments, large purchases and embarking on enterprises. The days from May 31 to June 3 are opportune for the fulfilment of desires. However, after June 26 initiative may turn out to be untimely – important issues, without which it is impossible to go further, demand rethinking and revising. Some people will be surprised to find themselves hostages to their own desires and ambitions. Delays in various matters and a tendency to tread water will mean that in the middle of the summer, when resources are almost exhausted, you'll have to look afresh at the course you've taken and return to the one that already seemed behind you.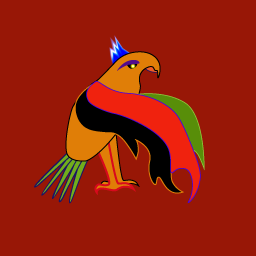 6. Stymphalian Birds
But having turned back, the hero unexpectedly falls into an ambush in mangrove thickets near a lake, set by the copper-winged and predatory Stymphalian Birds, and around July 27 he will have to break through by giving battle, incurring losses. In his panic he is capable of desperate actions!
The days from July 24 to August 13 will be devastatingly stressful if you exhibit stubbornness and recklessness – those who rush into things at full pelt risk losing their head. We are likely to see an outburst of emotions, an escalation of conflict, domestic injuries, emergencies, terrorist attacks on public transport or flights, extraordinary occurrences, fires and hurricanes, and technogenic catastrophes caused by people. The lunar eclipse of July 27 will exaggerate the emotional background, the eclipse of August 11 will lead to an increase in inappropriate behaviour and overconfidence, and from August 7 to 13 it is easy to become involved in romantic or financial adventures. There is a strengthening in revolutionary and rebellious sentiment, and in order to settle the differences you'll need to show the patience of an angel! The situation you were in from May 16 to 20 could turn out to have an unexpected continuation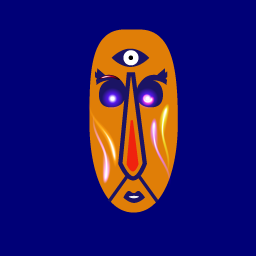 7. Jungle Shaman
In the second half of August the hero counts his losses, gathers his strength and replaces the map he has lost. On August 24-27 a jungle shaman brings him into a trance, and he realises that all is not yet lost!
While the hero takes a pause, the world around him changes miraculously, and new opportunities appear for education, business and leisure. The second half of August is favourable for purchases, acquisitions, and investments in the future – be this study, travel or new projects.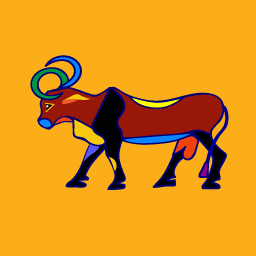 8. Augean Stables
On August 27 the hero turns around, deciding to break through, and once more forges ahead. But the karma of the past catches up with him – in a battle on September 19 he is enslaved in the name of a king, who orders for the Augean Stables to be cleaned out. The hero finds an unexpected way out – perhaps the idea is suggested to him by his faithful dog.
The period from September 13 to 23 will be an unpredictable time of irreconcilable conflict and emergencies, repeating the situation of late July and early August 2018. From September 26 to October 6, in order not to find yourself hostage to your reckless behaviour, it is worth taking your previous mistakes into account and acting differently this time! Those who are able to achieve this will comprehend the meaning of many things and will successfully reorganise their life. The understanding of how exactly to achieve this may come through a crisis. Once you've met like-minded people, you can direct your efforts towards good and the reconstruction of society, by becoming a participant in training sessions, groups and movements – or organise your own – the subject and scale depends only on your desires and ambitions.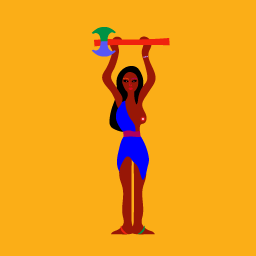 9. Amazon
It seems that the journey is almost at an end, but from October 8 to 13 a woman appears on the hero's path, a real Amazon! Her feelings are offended, and this warlike character thirsts for revenge. The hero will have to satisfy her desires, and then help will come from the grateful Amazon around November 7-11.
From October 5-13 we will collide with the intrigues and vengeance of those whom we have offended and whose interests we have not taken into account – this will require tact and self-control from us. The period from October 8-13 will see an escalation in romantic dramas, envy and jealousy, and appetites will be awakened that are hard to satisfy. The striving for freedom and a clear desire to act the way you want, disregarding the interests of others, will provoke arguments with partners. A struggle will escalate for independence, against conventions and limitations; taking part in dubious financial affairs and games of chance may cost you dearly. The period around November 7-11 will bring "warmer temperatures" and the restoration of relationships, as well as a creative breakthrough.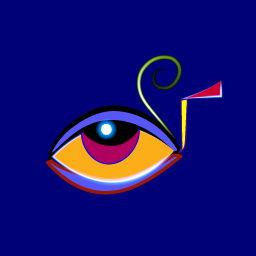 10. Fairness
On November 16 the hero arrives in a foreign state where, by showing compassion to the unfortunate and destitute, he violates the will of the emperor or undermines the authority of the hypocritical government, trading in indulgences, which he risks paying for in the period from November 21-22.
From November 19-24 conflicts with management and superiors are likely. There are attempts to turn public opinion towards the justification of unseemly acts and violence. From November 19-22 outbreaks of extremism are likely, along with the appearance of religious or ideological fanaticism, in the best case the uncovering of others' abuses and hypocritical acts, thanks to the spirit and will of the suffering.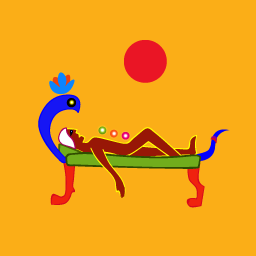 11. Rest
The foreign ruler bares his teeth, and on November 29 the hero bids a hurried farewell to the unhospitable country – he has spent a lot of energy and is in need of a rest.
"Calm, only calm!" Around December 3, irritation, hastiness and the wasting of energy on unnecessary things may lead suddenly to nervous exhaustion.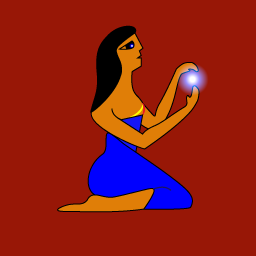 12. Enchantress Circe
From December 4-9 the hero is imprisoned by the enchantress Circe, who casts a spell upon him and gives him a magical potion. She promises a hefty discount on her spiritual séances and healing from mental and physical wounds, but the recuperation drags on. The hero is obliged to fulfil her request in order to free himself from this sweet captivity.
Hurried and unreasoned plans and actions will lead to collapse, and illusions – to disappointment. In order not to have to take a sedative, you should exercise care with finances and treatment. Now it is important to take a look at the entire journey that you have made and soar over all the fuss and commotion. It is useful to channel your inner power and imaginative energy towards spiritual growth and self-improvement, yoga and creativity, as well as help and support for those in need. By looking deep inside yourself, you'll discover an inexhaustible fount of inspiration that has never left you. Otherwise, how would you have been able to achieve so many feats?